Casually enjoy incredible views, pristine beaches and forests!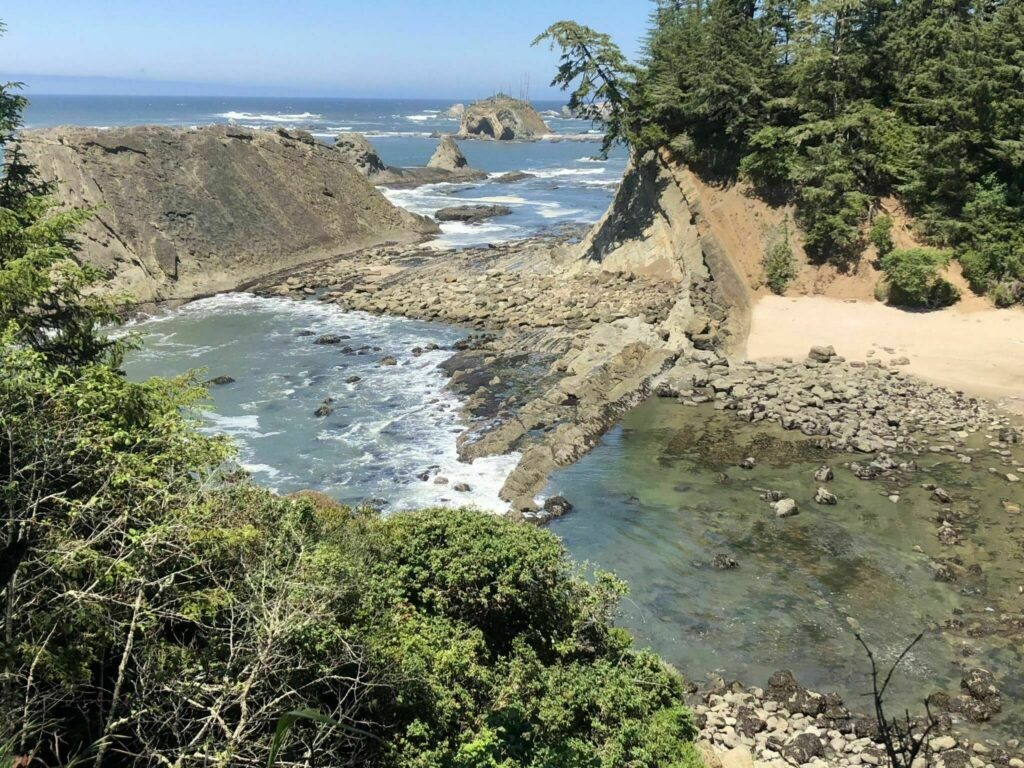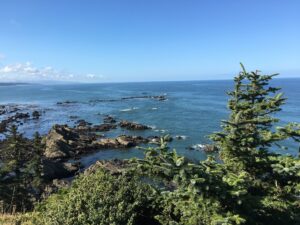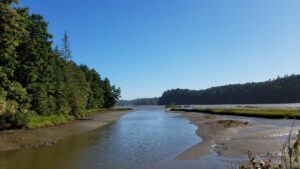 Best Trails in Coos County
Looking for a great trail near Beach Bound RV Park? AllTrails has 24 great hiking trails, rrunning trails, views trails and more, with hand-curated trail maps and driving directions as well as detailed reviews and photos from hikers, campers, and nature lovers like you. If you're looking for the best trails around Sunset Bay State Park or Shore Acres State Park just down the road from us, AllTrails has you covered. You'll also find some great local park options, like Golden and Silver Falls State Natural Area or Face Rock State Scenic Viewpoint. Just looking to take a quick stroll? 18 easy trails in Coos County ranging from 0.6 to 141.9 miles and from 3 to 725 feet above sea level. Start checking them out and you'll be out on the trail in no time!
The Whiskey Run Trails are a result of a vision of and partnership between numerous agencies including Wild Rivers Coast Alliance, Coos County Commissioners and County Foresters, Travel Oregon, and others. The efforts were meant to help make the Coos County Forest a recreation destination. Located in an active logging forest, visitors can see the successions of trees and harvesting in this coastal forest while enjoying sweeping views, tranquil streams, and fern covered forest floors. Located between the towns of Coos Bay and Bandon, these trails offer a great excuse to bring along your mountain bike when you stay at Beach Bound RV Park. 13.7 miles from Beach Bound RV Park.