Hungry? Restaurants near us!
Get ready for the best food on the Oregon Coast! Delicious locally sourced fresh seafood, sushi, BBQ, and much more!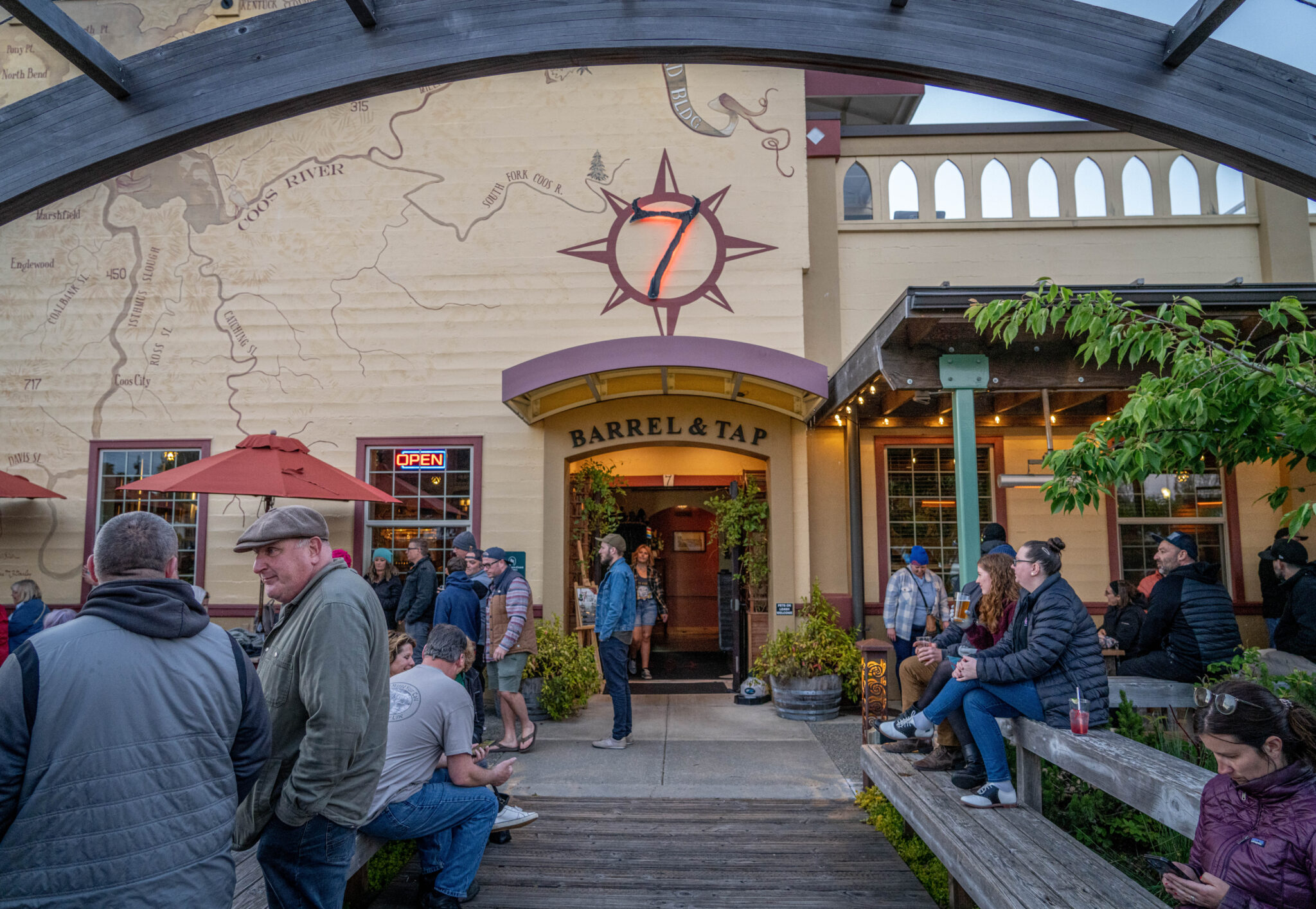 Exquisite brew and food. Live music most weekends.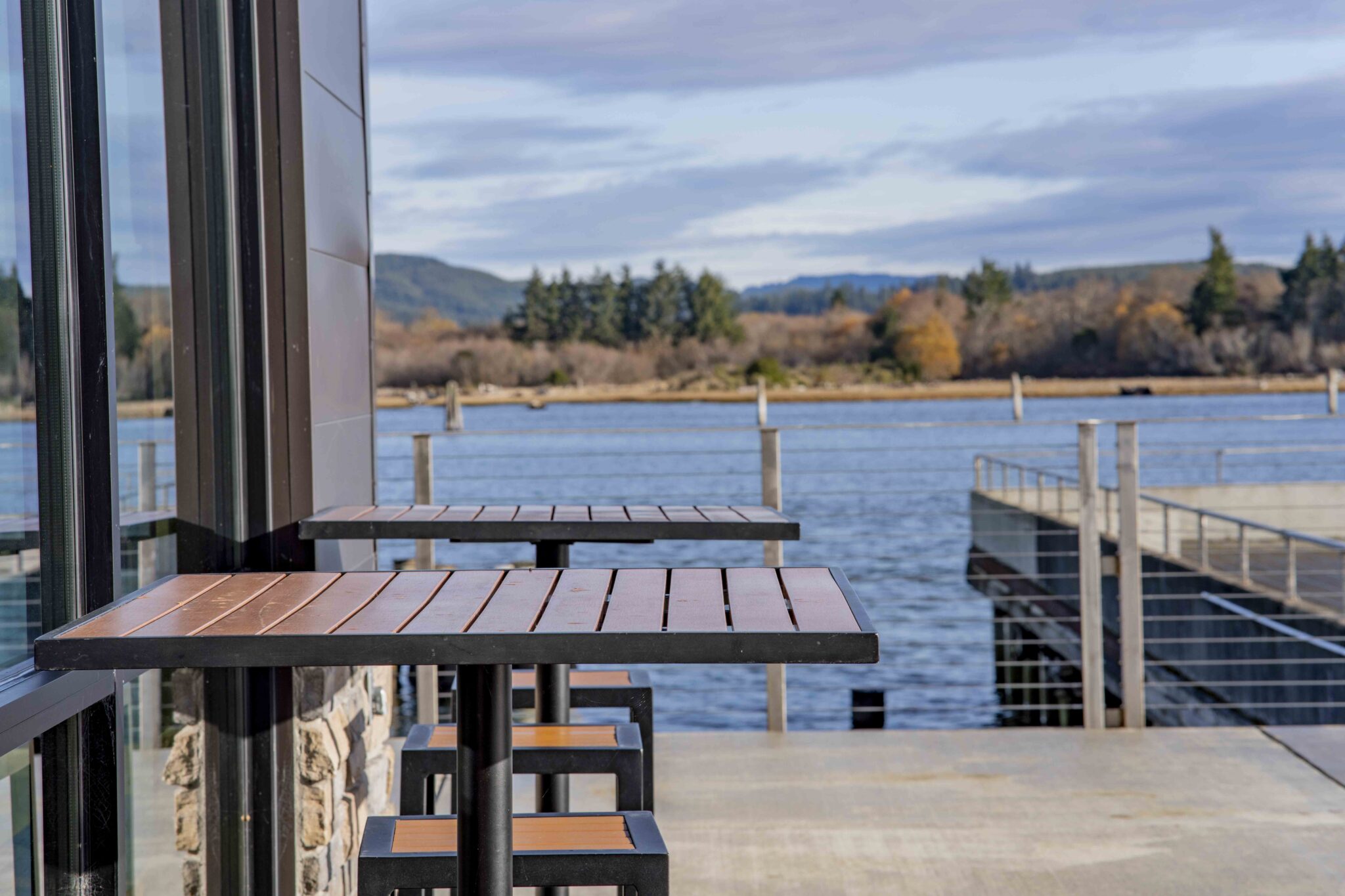 Great food and atmosphere with outdoor bay view.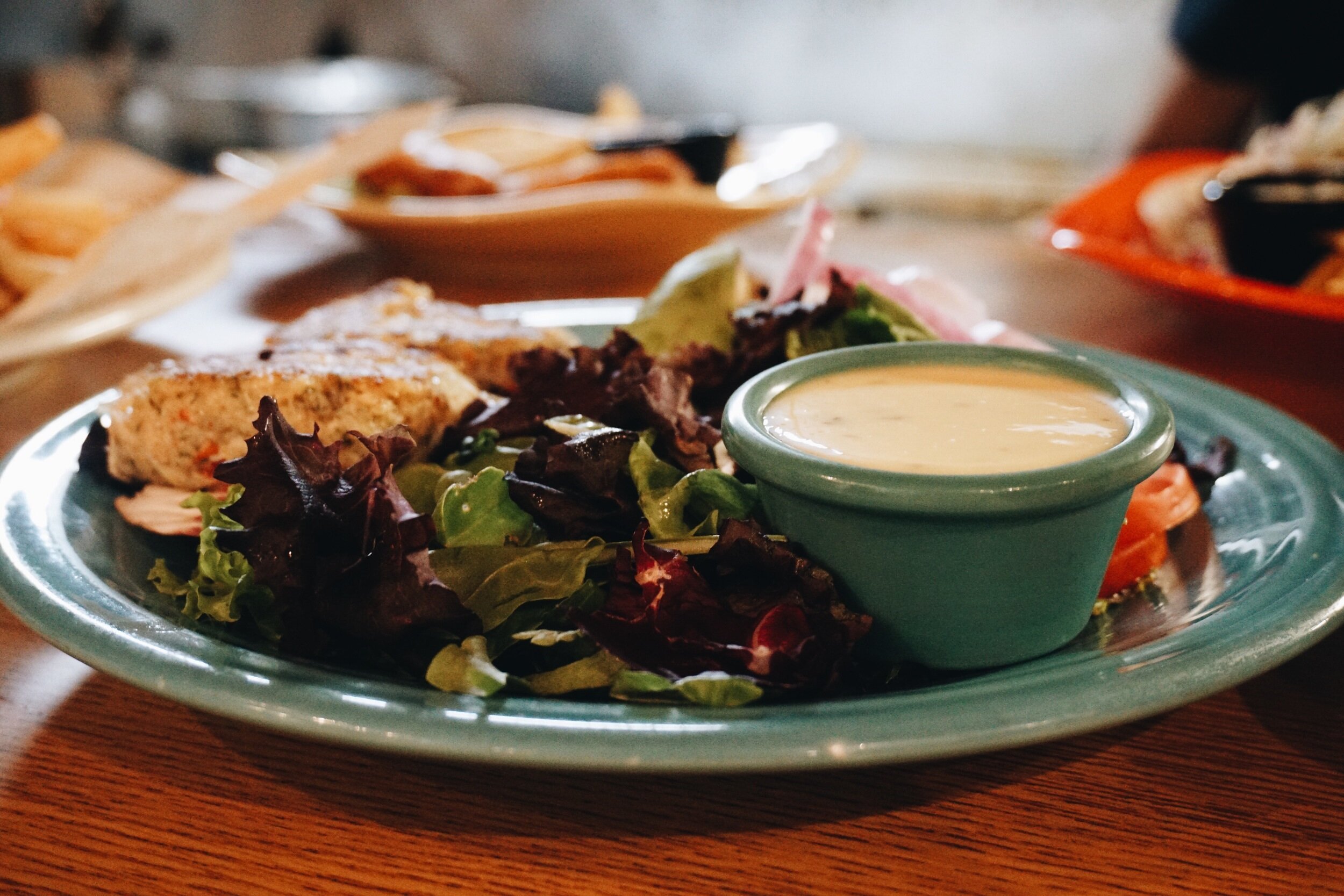 Delicious seafood, burgers, tacos and more! 

Several dining choices and extensive menus!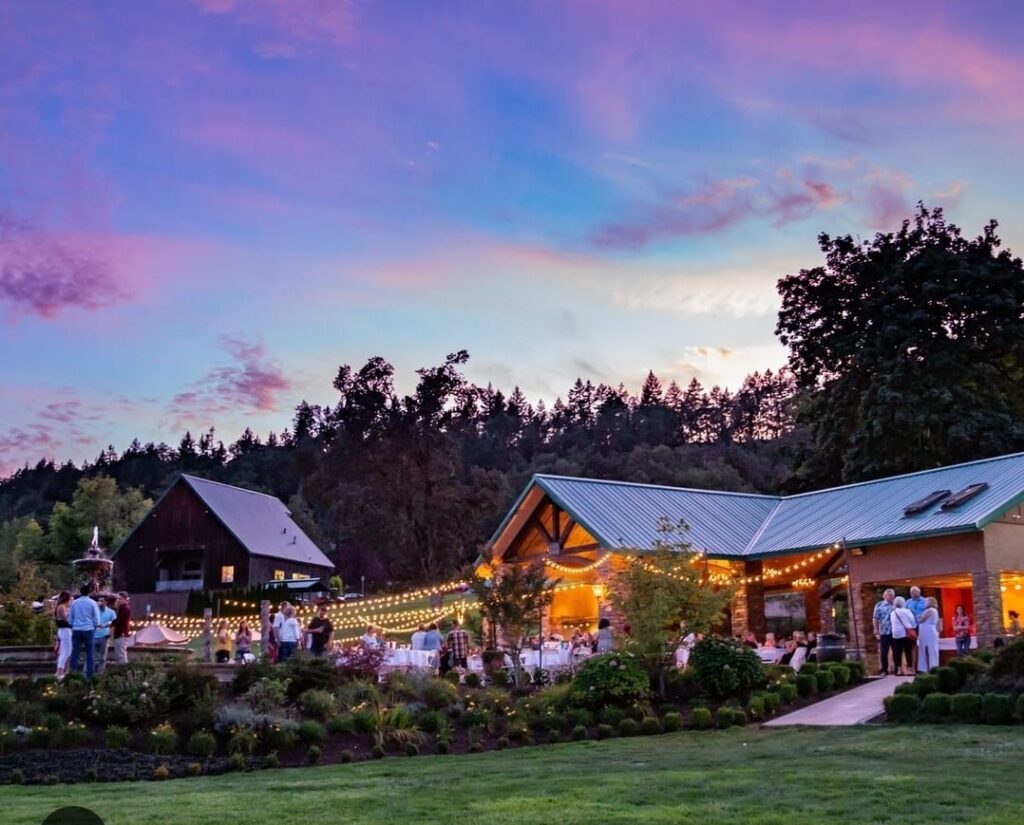 Melrose Vineyards is located on the bench of the South Umpqua River in Roseburg where once stood an early French Settlement. 
The barn tasting room was rebuilt from the ground up, leaving only the main timbers of the structure intact to maintain its structural integrity and historical value. Many original features of the structure were retained so you can still enjoy the authenticity of the original barn, creating a wonderful place to enjoy delicious Melrose wines while you slip back in time.
Visit their website for information about wine tastings, food and live music.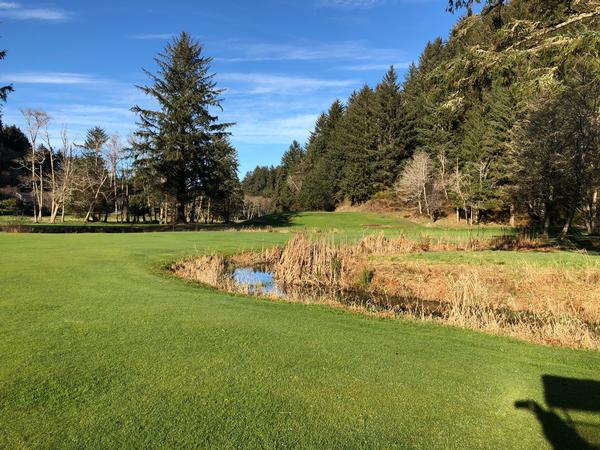 World Class Golf Courses are close and offer a day of relaxing enjoyment!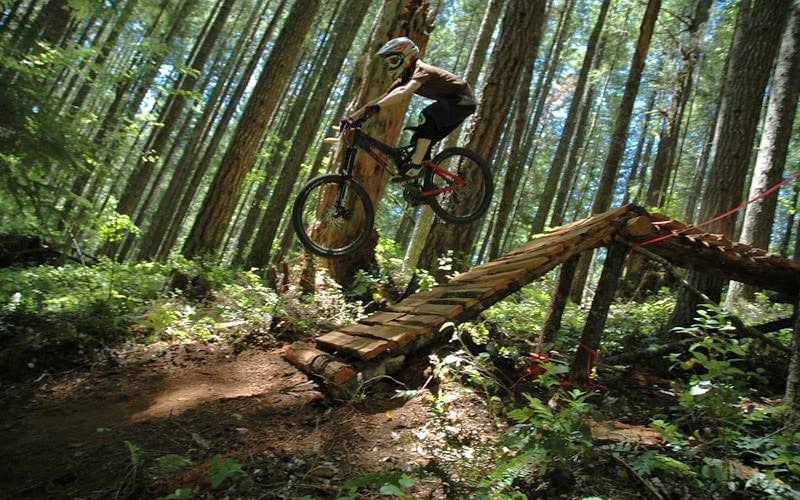 Exciting trails from novice to expert, we got you covered!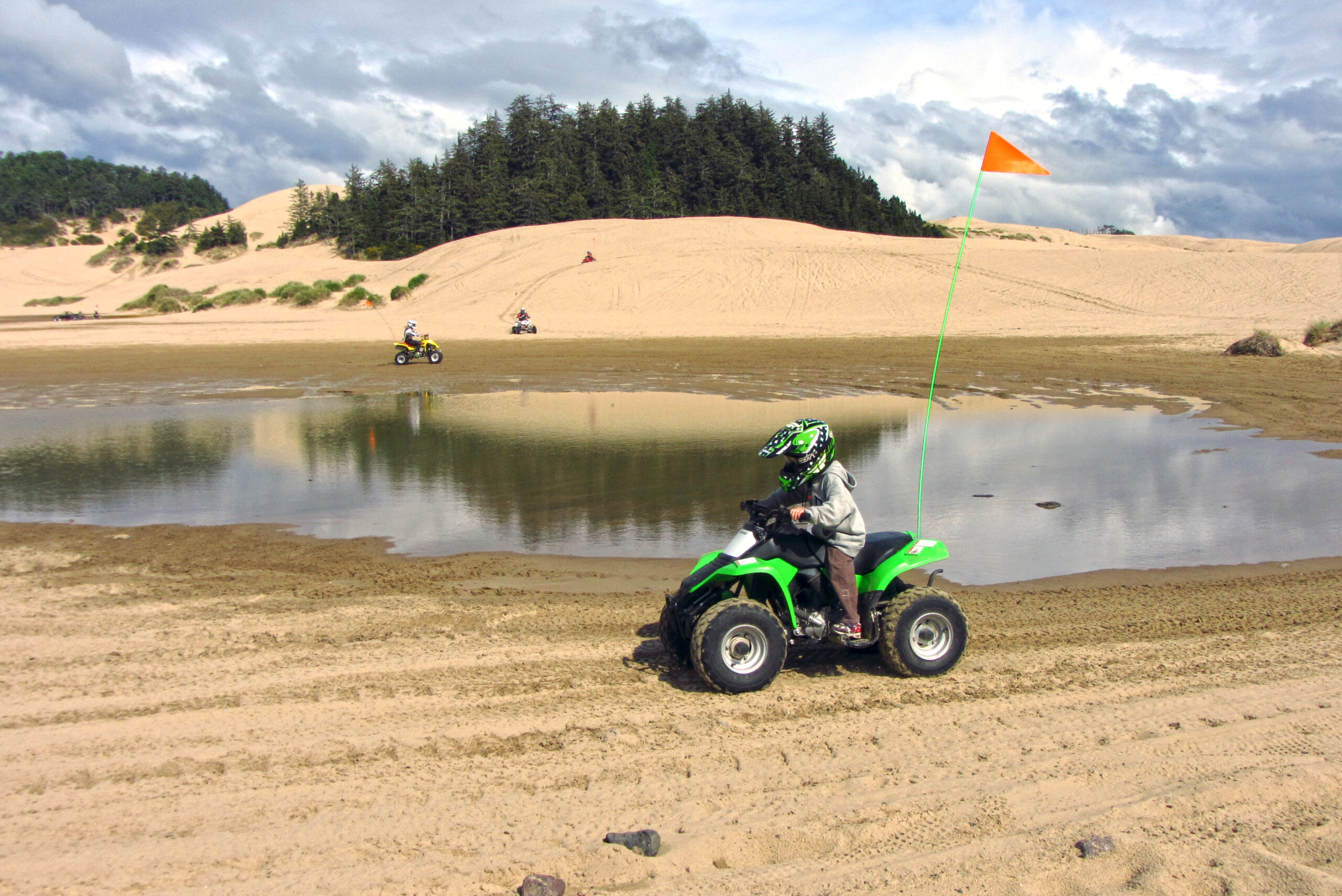 Start your adventure on our incredible sand dunes! Rent and ride!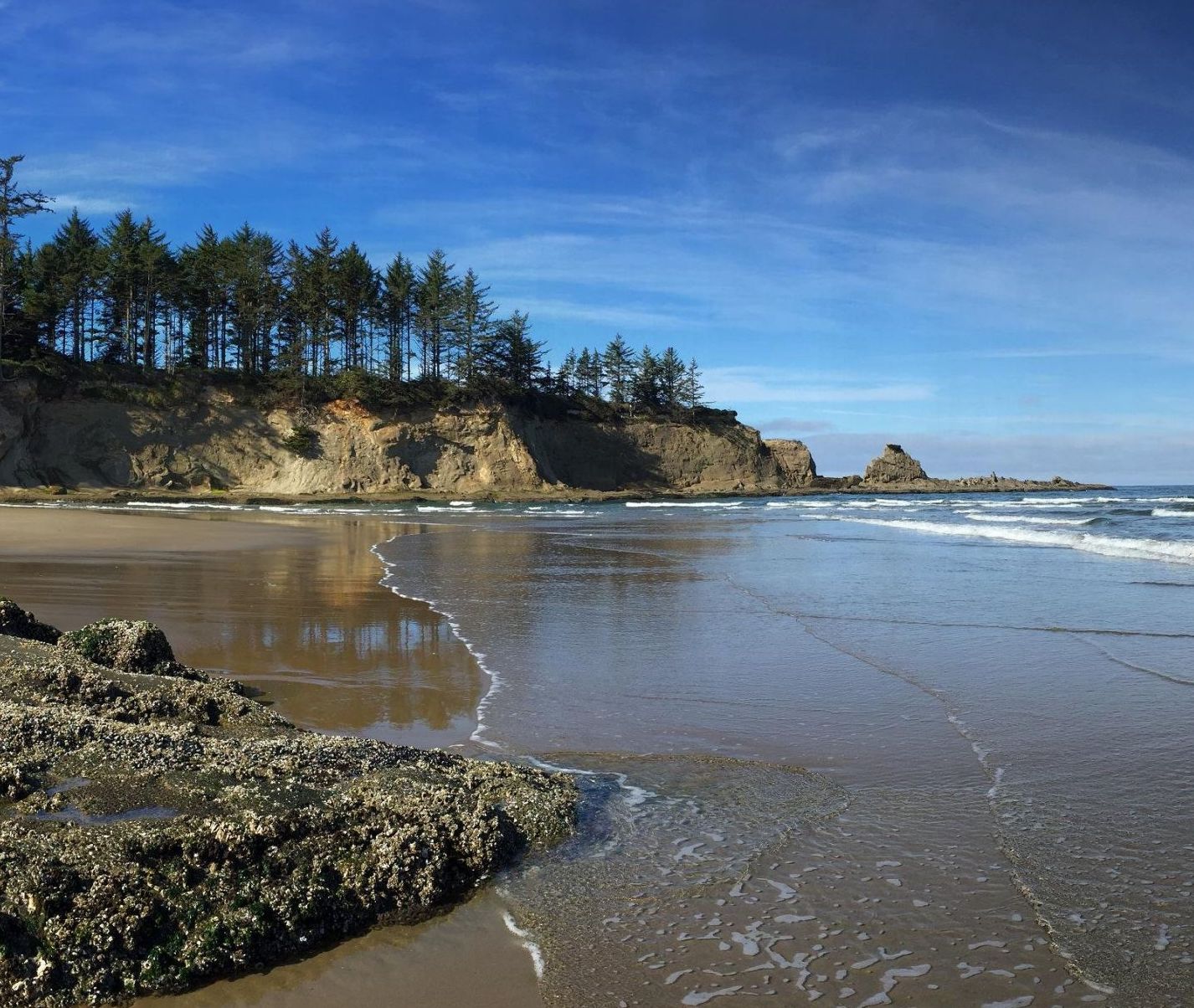 Exciting local attractions, Deep Sea Fishing, Crabbing and More!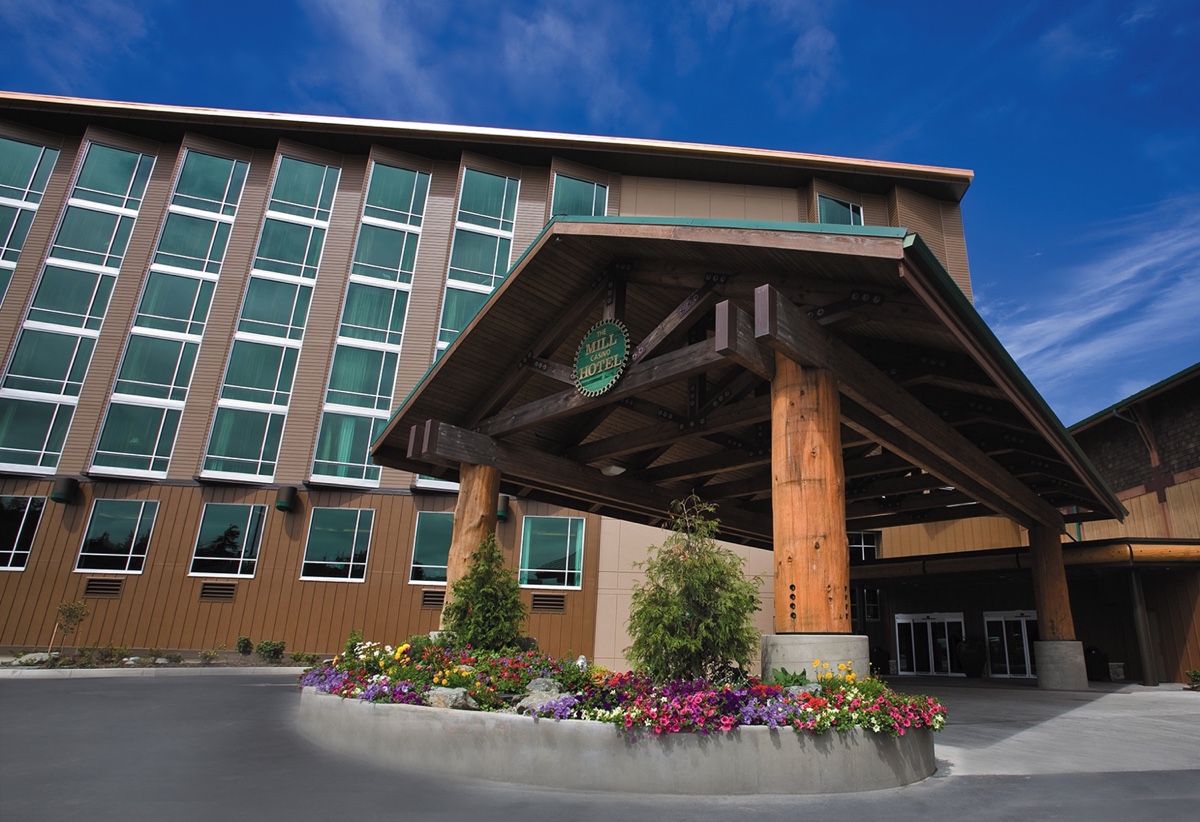 The Mill Casino Hotel & RV Park
Park your rig on the bay with easy access to the casino and restaurants!  Or stay in their luxury tower with premium rooms and views! 
Premiere lodging in the heart of Bandon Dunes World Class Golf Course. Several different options from single and double rooms, two and four bedroom suites and cottages.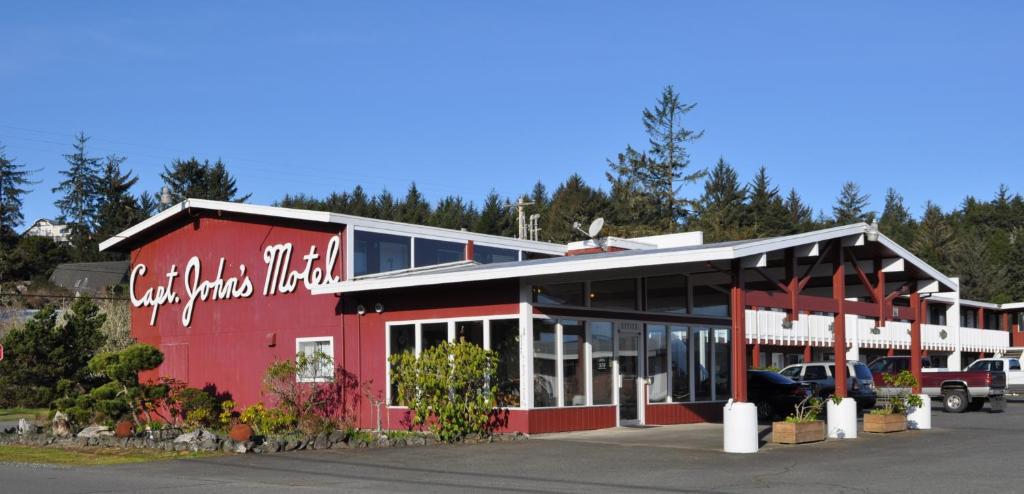 Located in the heart of Charleston and near the boat basin. Remodeled rooms in 2023. Near world class seafood, clamming and adventure!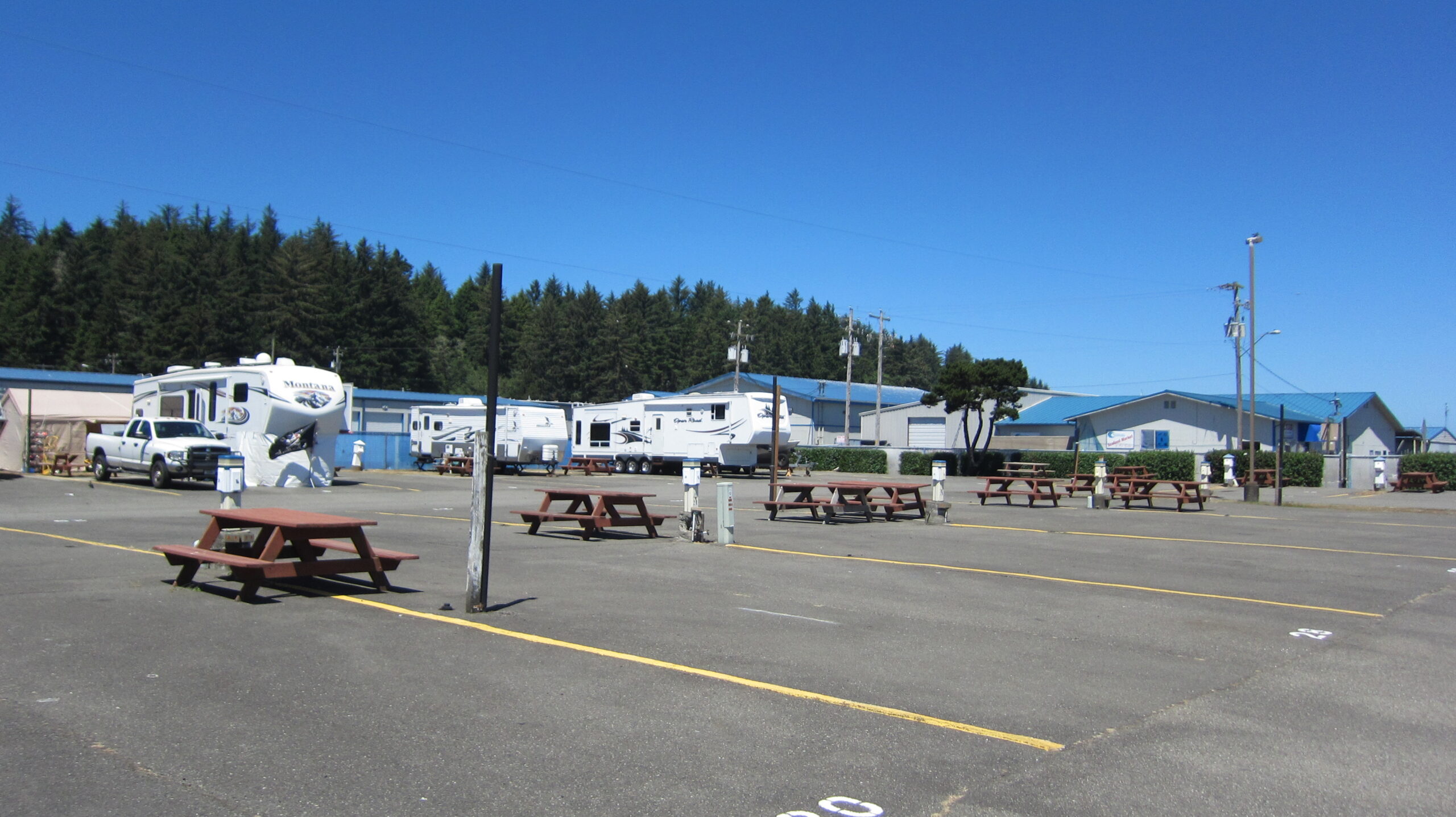 Charleston Marina RV Park
With full service RV sites and yurts. The RV park is located right by the marina, local shops and restaurants.