Verified
Great crew, great charter! I have been chartering with Sharky's for 5 years. They have always been professional, friendly, and knowledgeable. Capt. John and crew will get you on fish. I cannot recommend them enough.
Daydream791988
May 18, 2023
Verified
The best deep sea fishing experience! My family and I had the best day fishing with Sharkys Charter! Our guides Lee and Cylus are very knowledgeable and hosted an amazing trip, going out of their way to make sure we caught big quality fish! Highly recommend chartering with Sharkys, it's absolutely worth it! Thank you for the great experience!
shaneinoregon
April 23, 2023
Verified
Wonderful Day Fishing We had a wonderful time on our fishing charter. Even though the lingcod were playing hide and seek, we still came home with a bunch of fish and crab. Silas and Lee were great hosts, and their brand new North River Boat was amazing!Couldn't ask for better weather, once the fog lifted, the sun was out, the ocean was calm. Just wish Silas could do something about those speed bumps when he goes fast! Love those electronic fishing reels.
Verified
#1 fishing charter on the oregon coast John is the best Captain I've ever had! Been fishing with him several times and every time has been a great experience. If you are on the coast and want to go fishing Sharky's charter is the one!
Verified
Ling cod and rockfish limits Thank you Sharky's for an excellent day out on the water. Captain Jeff put the work in to make sure everyone limited out AND had fun. I would go again in heartbeat.
Verified
For a awesome day of fishing I always have a great day of fishing with Sharky's Charters. All the captain's work hard to put us on the fish. They are willing to teach you how to fish. Lots of joy and happiness shared on the boat.
Randy N
September 17, 2022
Verified
Smorgasboard As usual, another successful trip with Sharky's Charters. This time I went out with Sharky himself, Capt. John, who took four of us out on a halibut plus trip. It took us a little while to all get our limit of two, yes Two(!) flatties, but Capt, John hung out until all aboard had limited out. While looking for the halibut we also landed several nice rockfifish and petrale sole. Then we headed out further to find the warmer water where we set out handlines for albacor. By the time we started landing the tuna, it was time for the trip normally to end, but not this time, said John "we're just starting to bring in the tuna." So we stayed on the tuna for another 45 minutes or so, until we had landed another 6 fish! Not only did we catch, we saw a mako shark steal one of our tuna and got to watch a swordfish dance on the waves within 100 or so yards of our boat. That's one exciting day on the Oregon coast. Thanks Capt. John !
Verified
Excellent rock fish trip. Jeff put us over the fish and we caught 4 limits in a hurry. Great trip. Lots of fish.Highly recommend Sharky's.
Verified
Best fishin yet!! Had Captain Jeff who was excellent, got us on the fish right away and kept us on them for the duration of our 6 hr. Trip. I limited on my ling and rock fish pretty fast. Cant wait to go again!!
Verified
32 Rockfish Charter Me and 4 family members did the all rockfish charter. The way out was a bit sketchy, but the captain was a pro. We finally got out there and all reached limit. They were very helpful on having the fish cleaned by a local (2$/fish), we boxed it up and flew it home to Va. Definitely recommended
Our experienced Captain's will guide you to the best fishing spots in the Oregon Pacific! Decades of actual fish catching techniques and the best navigation skills!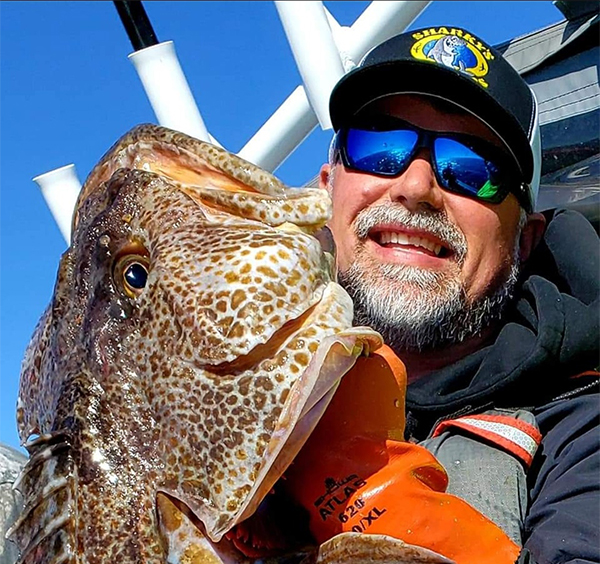 John "Sharky" Blanchard will guide you to the fishing hot spots in the blue pacific on the mighty Cape Blanco!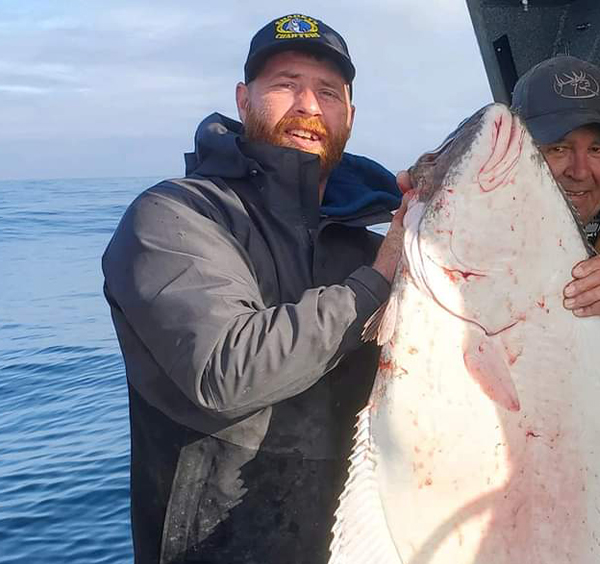 Jeff Vanderline will get you to the hottest fishing ground on the Oregon Coast!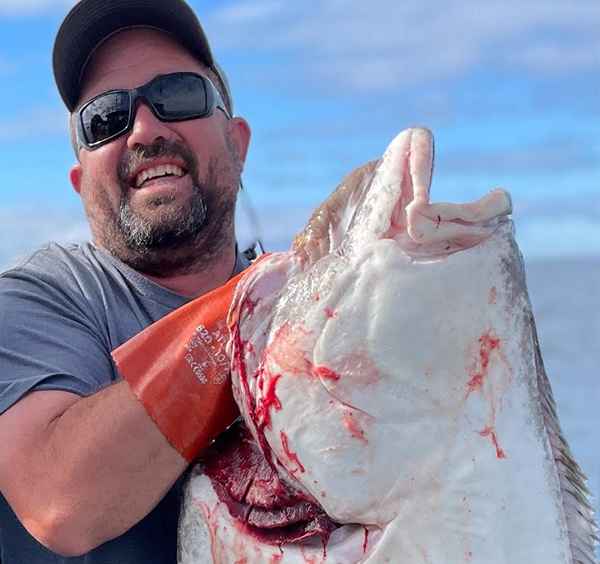 Get ready for a superb time fishing with Silas! This guy has all the techniques and knows where to catch em!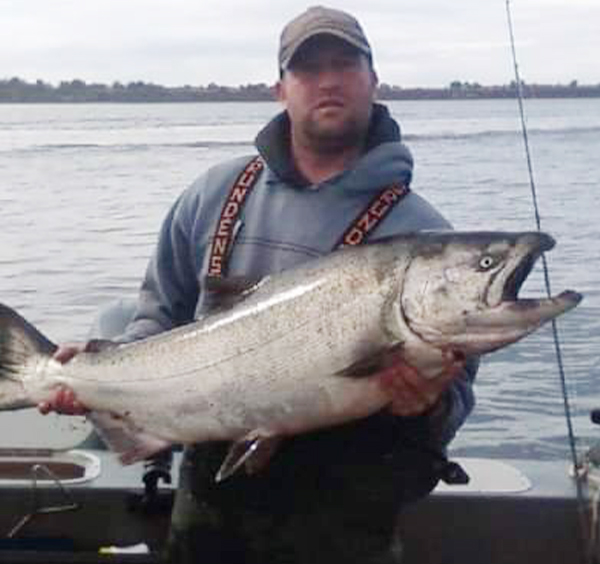 Chris Wesley  will take you on a memorable guided trip and load the deck with fish on the Miss Islay!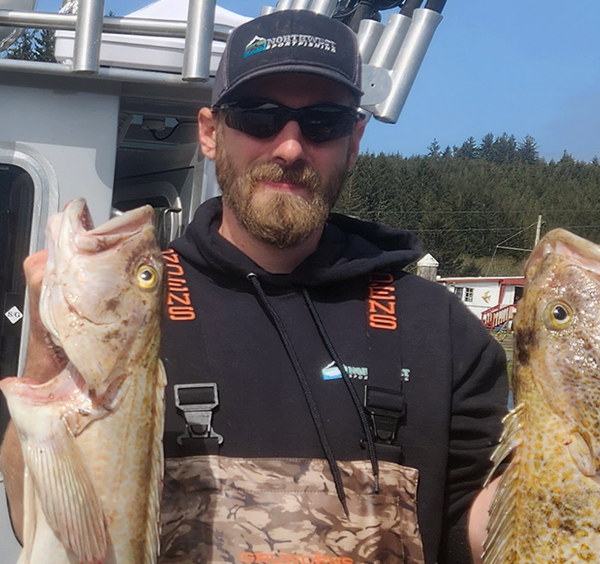 Justin has one goal for his guests, create the same memories that inspired him as a young angler.
Book a Charter with us and our Captain's will take you out to where the fish are in the deep blue pacific out of the Charleston Harbor in Oregon! Call today or use the BOOK NOW button to the right of your screen! >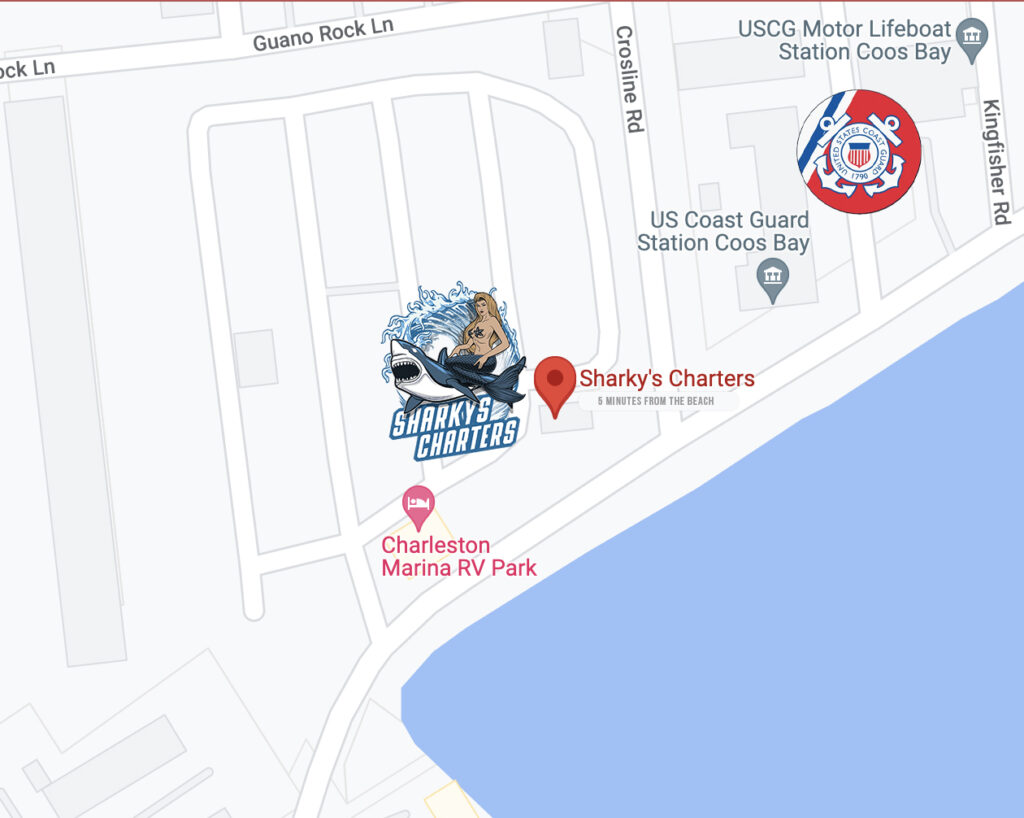 SHARKY's ON THE WATER NEWS
Get latest news & updates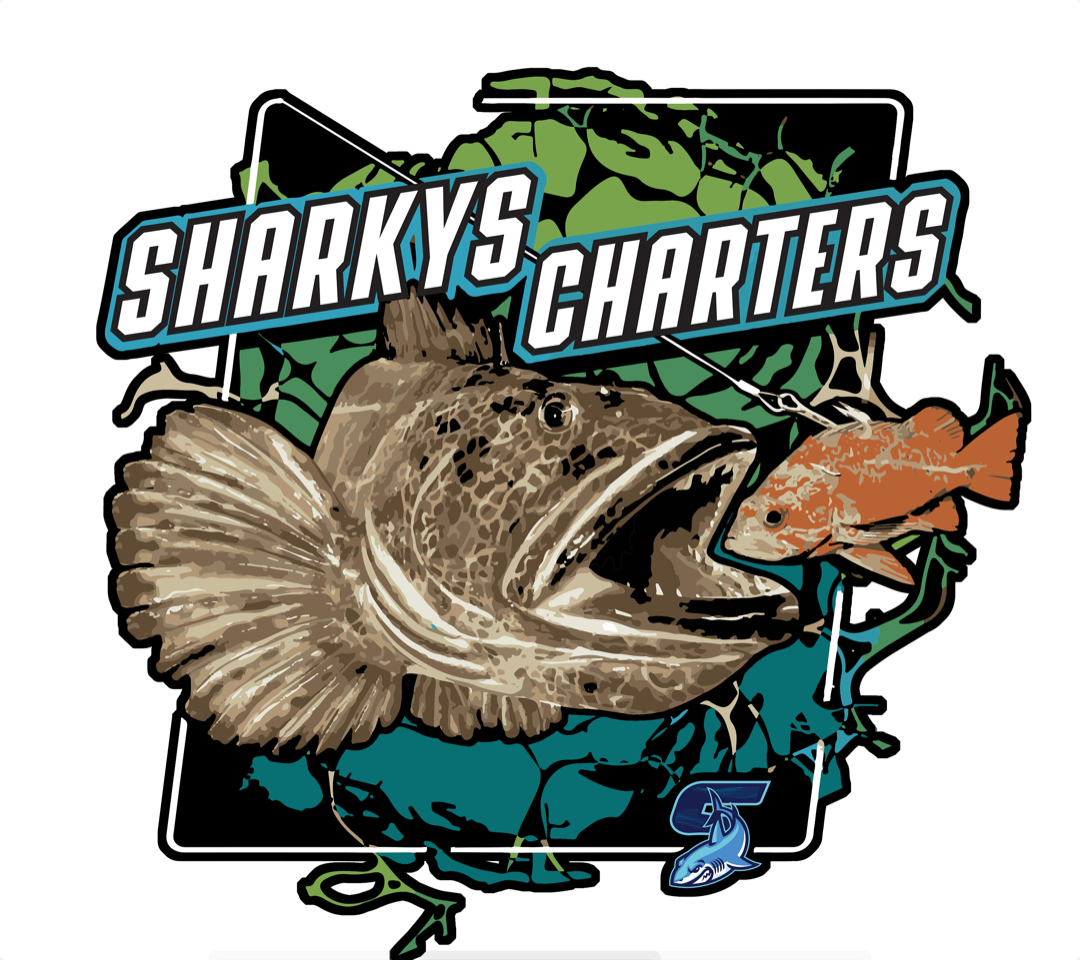 Call Sharky's or Book Online
63422 Kingfisher Rd B,
Charleston, OR 97420
© 2023 Sharky's Charter Fishing | John Blanchard. All rights reserved