Captain Chris Wesley is a professional charter Captain with more than eight years of experience as a licensed Charter Boat Captain. He enjoys spending time fishing the rivers, bays and pacific ocean. Captain Chris is a great teacher! Teaching those with no experience, as well as swapping tips and tales with seasoned fisherman. Chris has a knack for tailoring the fishing experience for his clients. He provides a unique opportunity to learn a new skill and do something fun while reconnecting with friends, enjoying a day with family, or team building with colleagues. Chris has the skills and know-how to make it an amazing and memorable fishing adventure.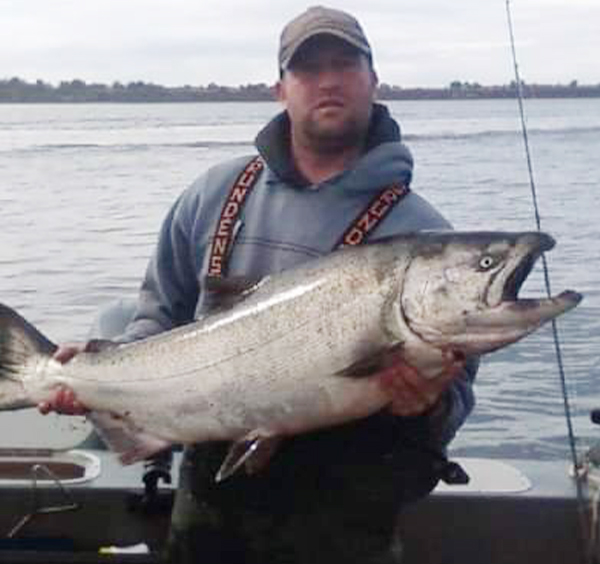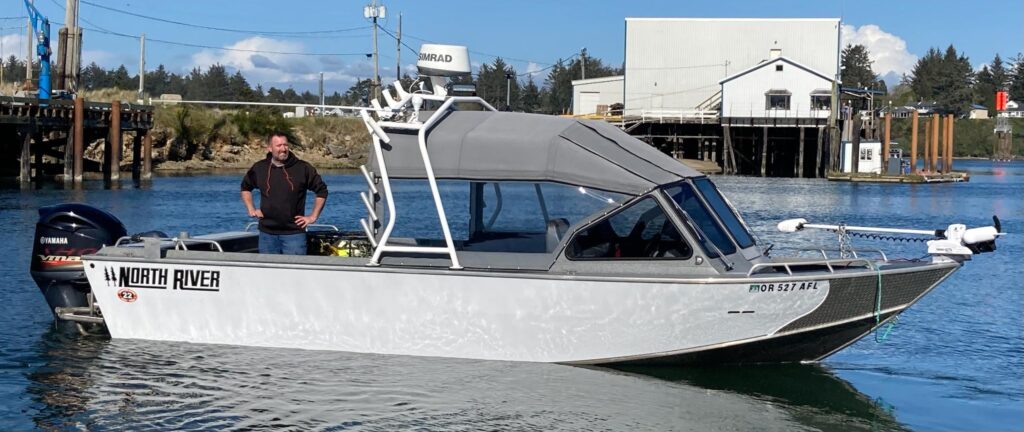 Captain Chris Wesley is ready to venture out and drop lines in the hottest fishing spots on the Oregon Coast! Let's Go in this stunning North River outfitted with everything to get you there and back loaded with fish!
Our experienced Captain's will guide you to the best fishing spots in the Oregon Pacific! Decades of actual fish catching techniques and the best navigation skills!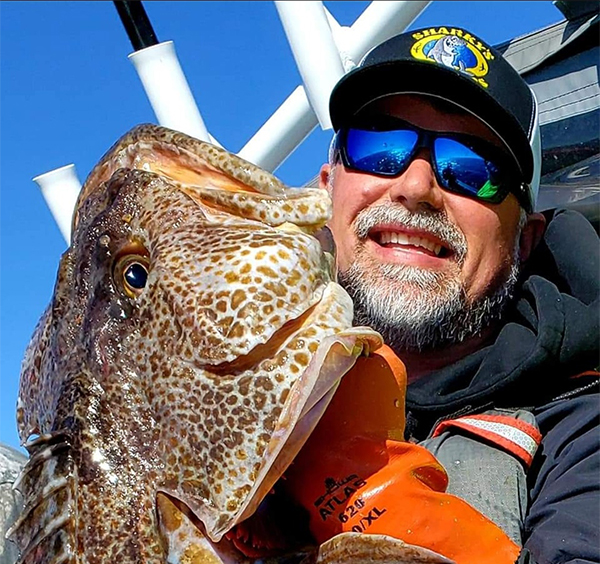 John "Sharky" Blanchard will guide you to the fishing hot spots in the blue pacific on the mighty Cape Blanco!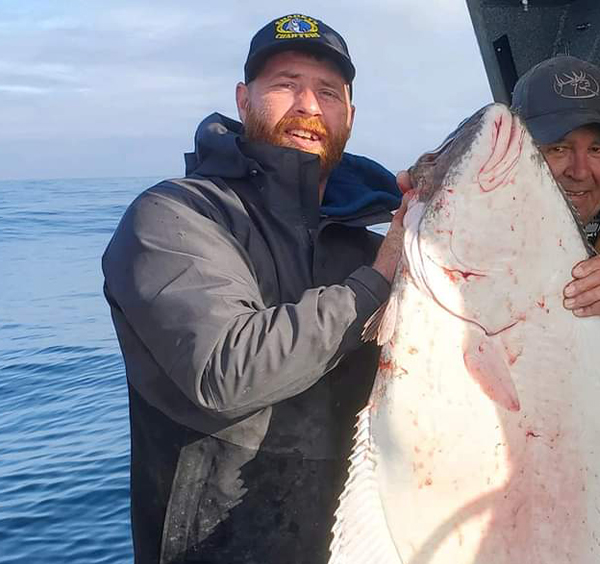 Jeff Vanderline will get you to the hottest fishing ground on the Oregon Coast!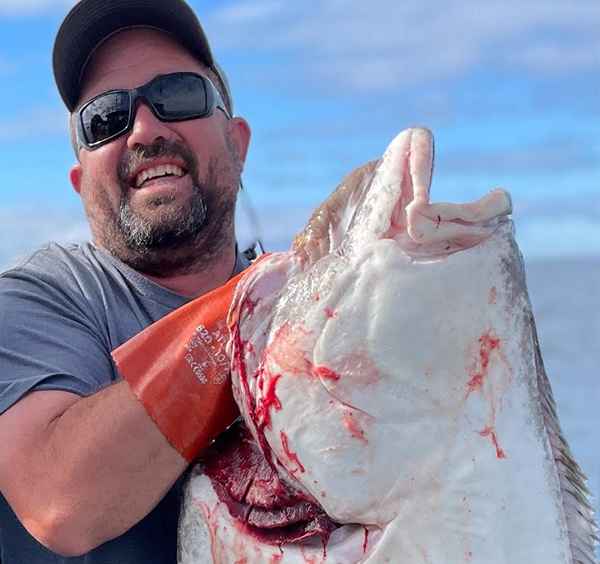 Get ready for a superb time fishing with Silas! This guy has all the techniques and knows where to catch em!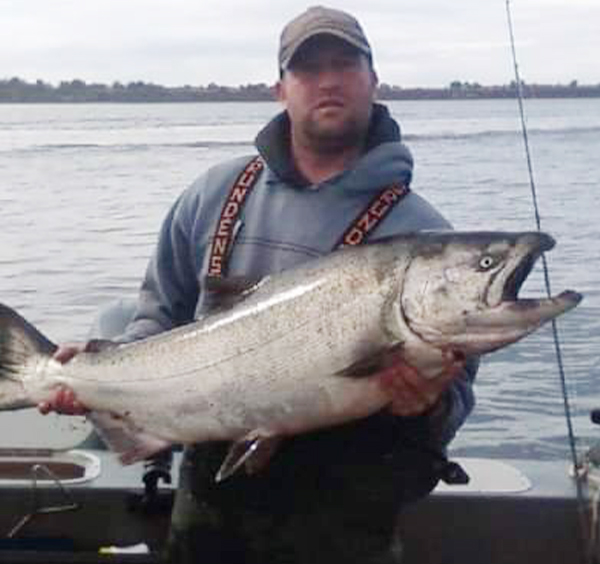 Chris Wesley  will take you on a memorable guided trip and load the deck with fish on the Miss Islay!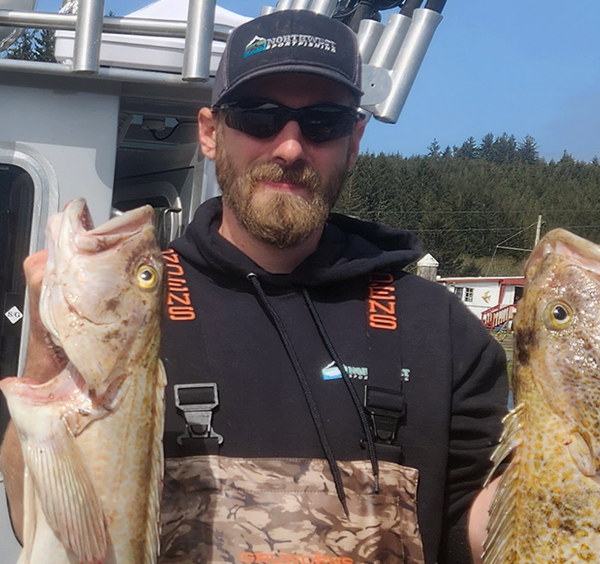 Justin has one goal for his guests, create the same memories that inspired him as a young angler.
Book a Charter with us and our Captain's will take you out to where the fish are in the deep blue pacific out of the Charleston Harbor in Oregon! Call today or use the BOOK NOW button to the right of your screen! >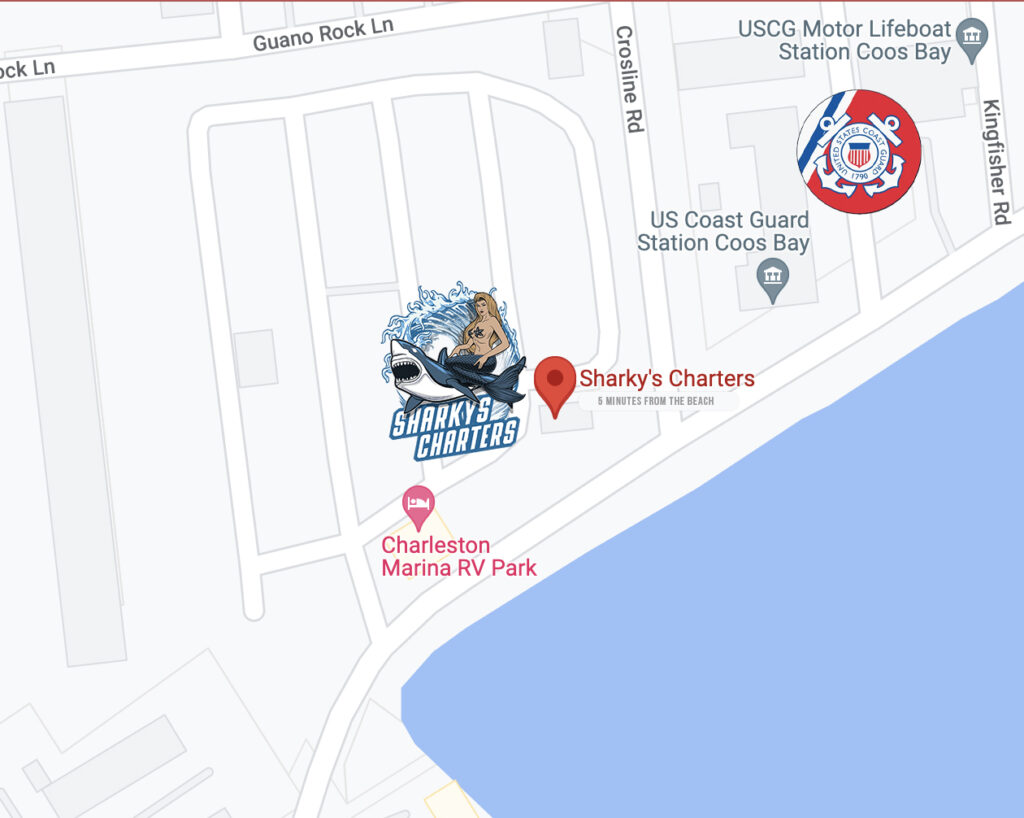 SHARKY's ON THE WATER NEWS
Get latest news & updates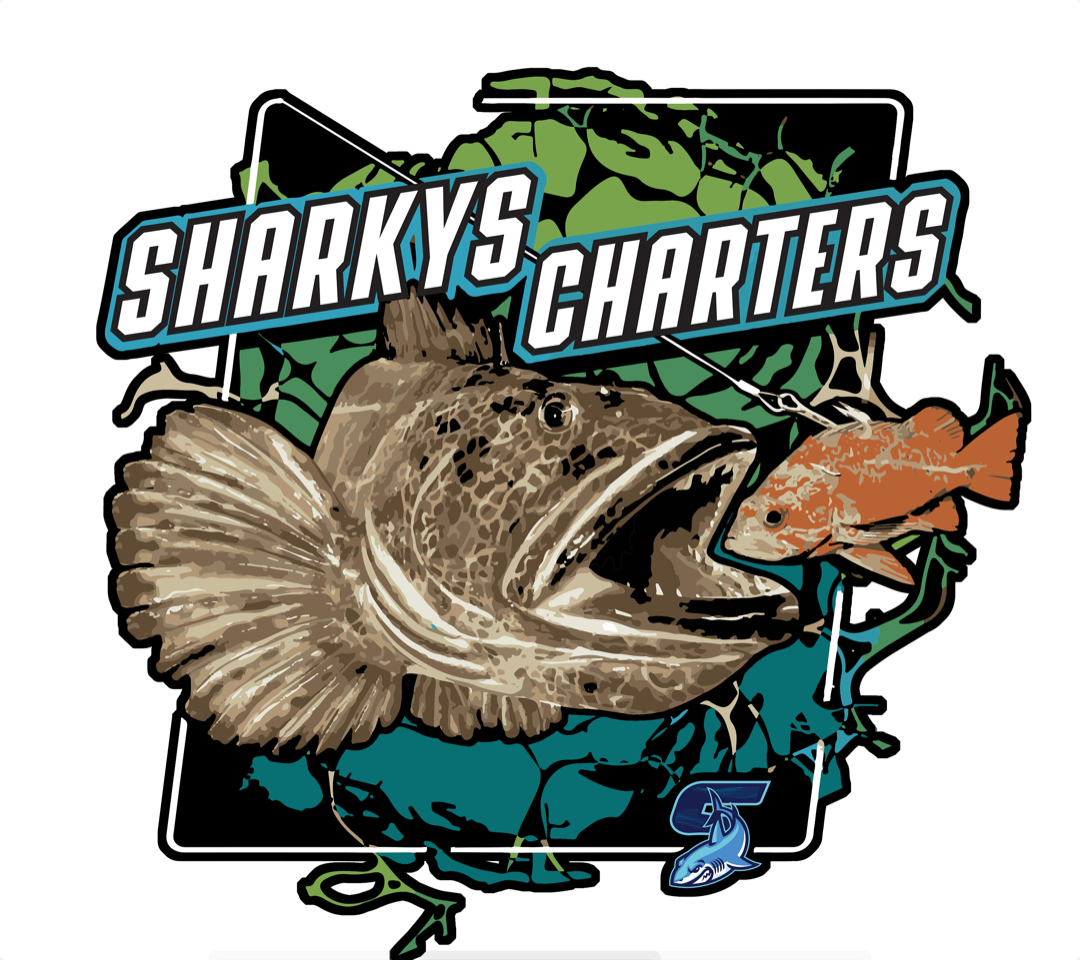 Call Sharky's or Book Online
63422 Kingfisher Rd B,
Charleston, OR 97420
© 2023 Sharky's Charter Fishing | John Blanchard. All rights reserved